Charles Sturt University provides wireless network access to university students, staff and visitors.
Delivering high speed, mobile access for the CSU community, CSU's wireless network provides almost blanket Wi-Fi coverage across 10 distinct CSU campuses, covering over 1.2 million sqm and in excess of 450 buildings. Coverage extends to outdoor areas and student residences and has been engineered to accommodate the load of high capacity areas such as lecture theatres, other learning spaces and on-campus residences.
Find out how to connect to the wireless network and access the IT services available to you below.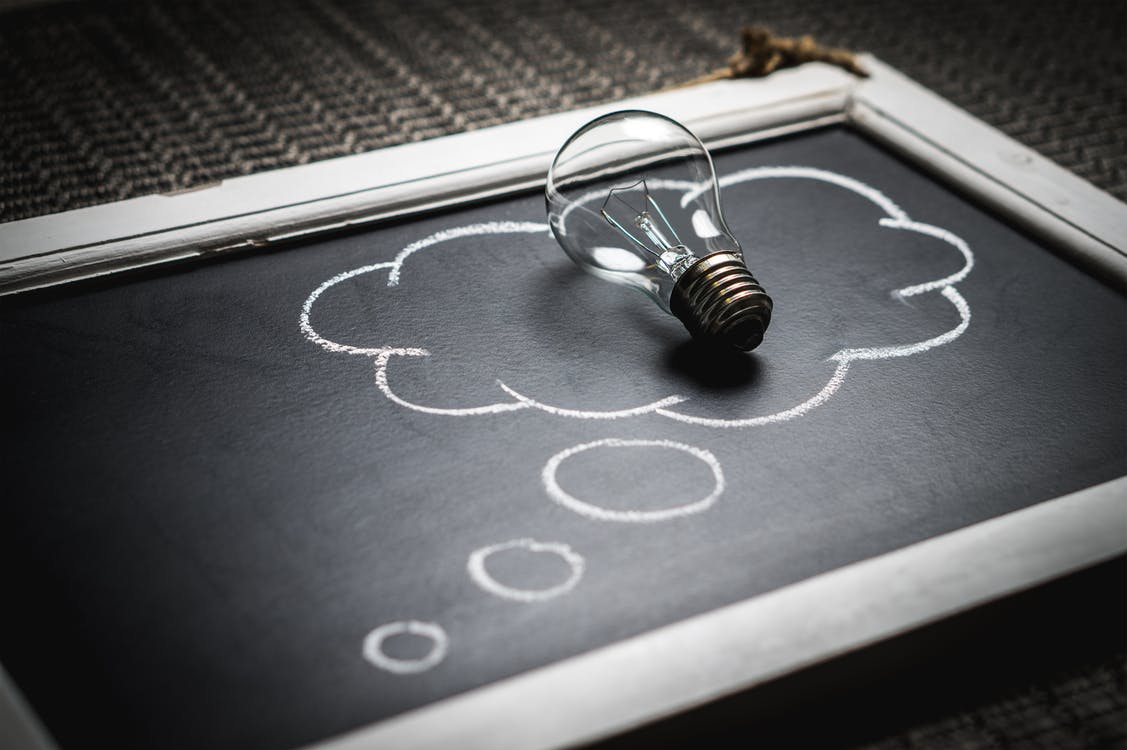 Connecting for the first time?
Instructions for staff, students and university visitors to connect to CSU wireless network.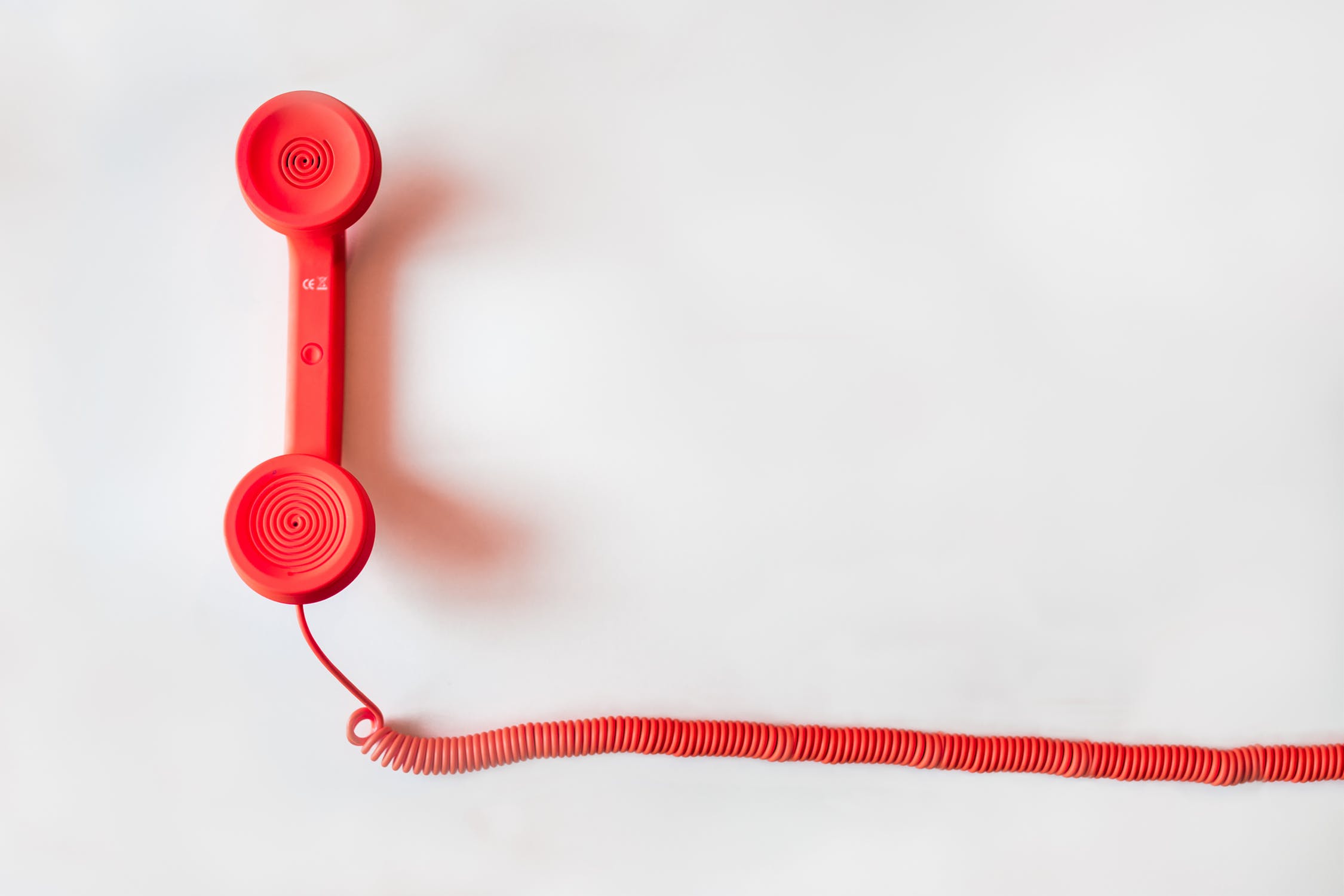 Need Help?
Please visit our support articles if you are having difficulty connecting.