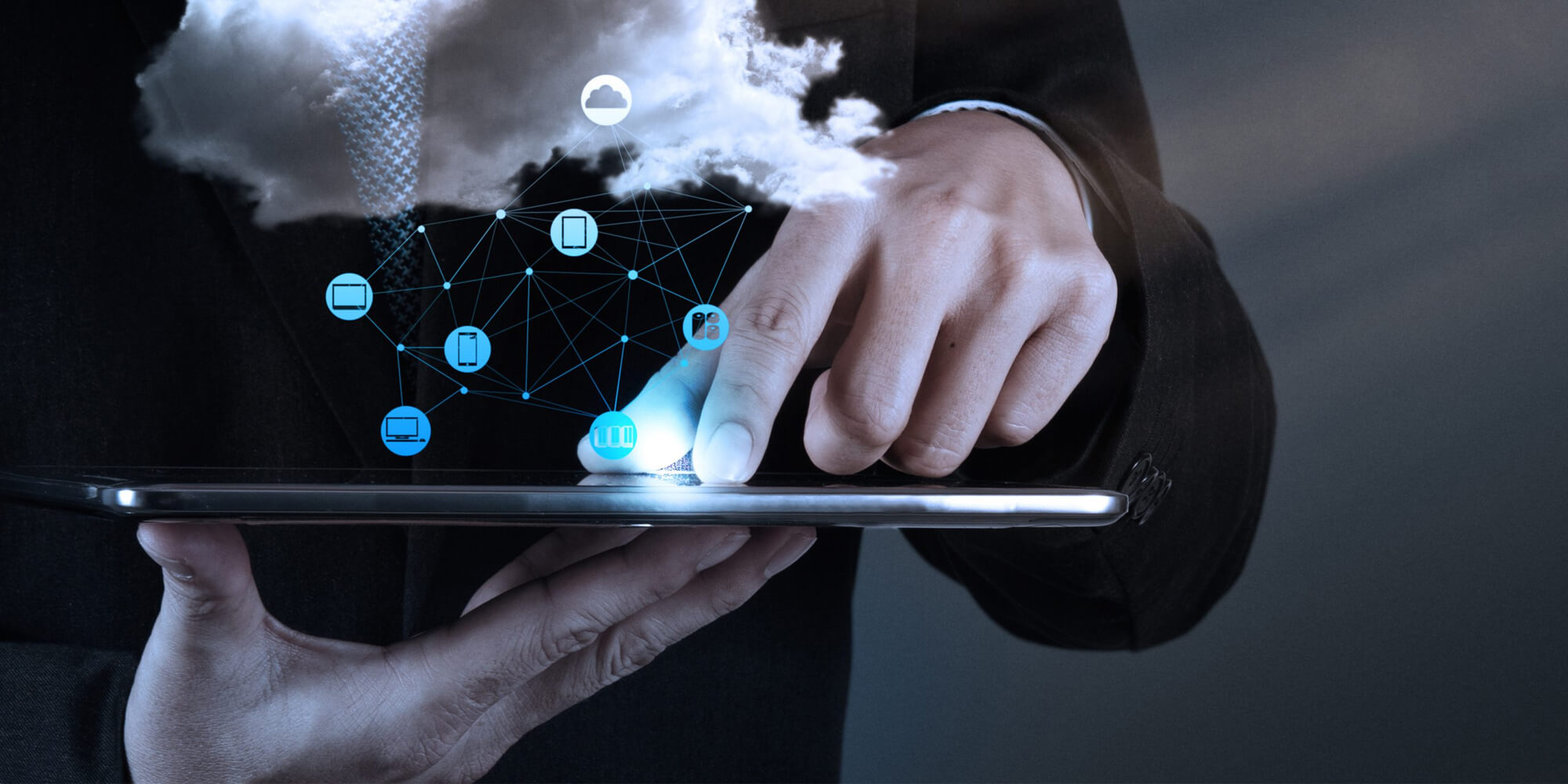 EDUROAM
eduroam allows staff and students to connect to CSU computing resources and the internet.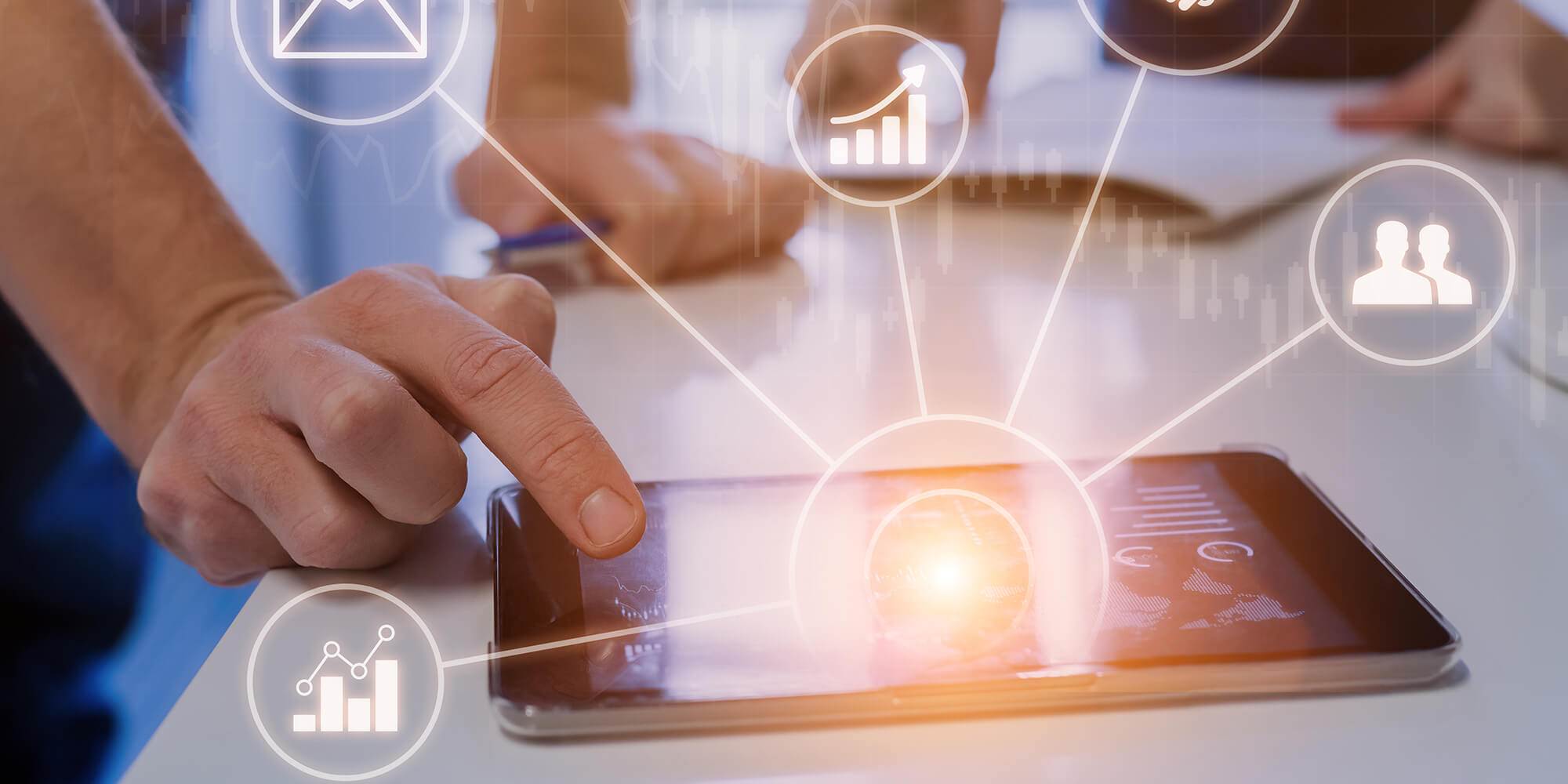 CSUCONNECT
As part of CSU wireless improvements, CSUconnect is being phased out and will no longer be available from December 2018. Please refer to our eduroam page to get connected.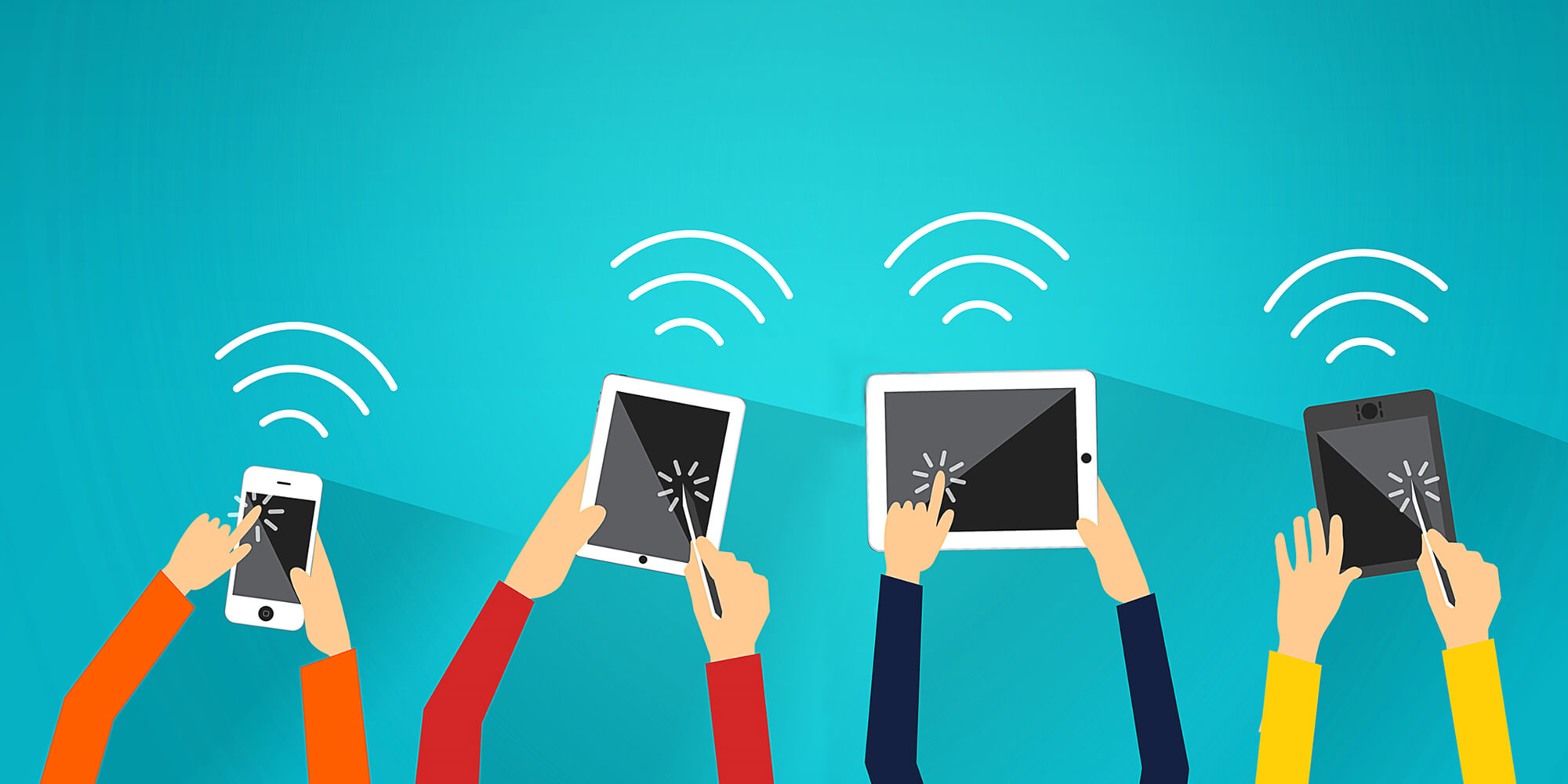 VISITORS
Visitors to the university without an eduroam compatible account can gain access to the wireless network by requesting a Temporary Access Account via their faculty, division or conference representative.
CSU staff can register and manage temporary accounts using the Temporary Access Administration System